We had our trunk-or-treat last night with the kids, and a little festival inside.
This year was a little tricky. We started planning our costumes in July, and I made the kids give my their final orders in mid-September. I was going as a Satyr (or Faun, if you prefer the later Roman word) so the girls wanted to be something similar. They finally settled on half unicorn half human, to go with my half goat half human costume.
My son said he wanted to be a robot. Specifically, a broken robot, who's head has come off, with a spring coming out where the head was, and big silver arms. He wanted the head to be his candy bucket... something about having people put candy in his head appealed to him, lol. He's so brilliant.
(Quick note, please excuse my oldest daughter's expression. She fell asleep in the car on the way over and this was as close to a smile as she was getting. She is usually the best behaved little girl, while her sister is the wild one. One would never know it by the pictures, lol.)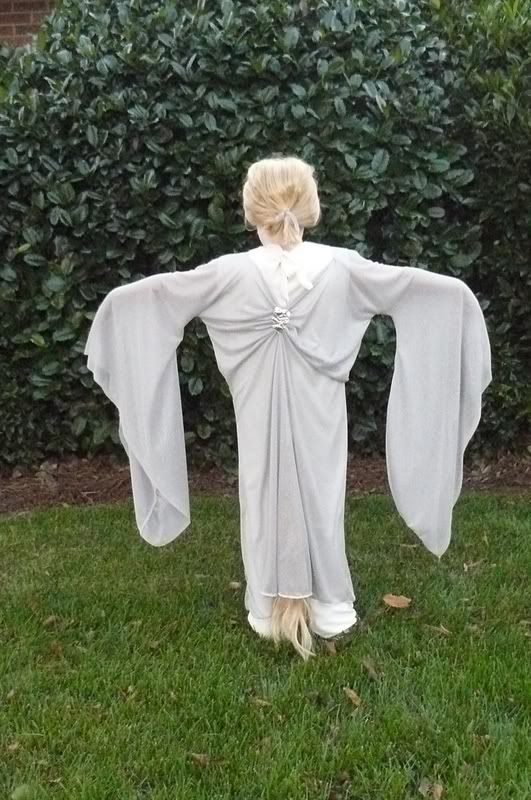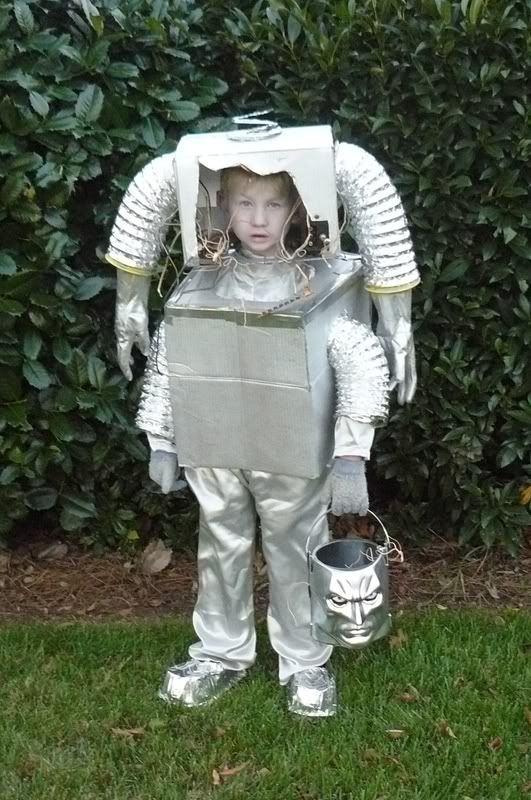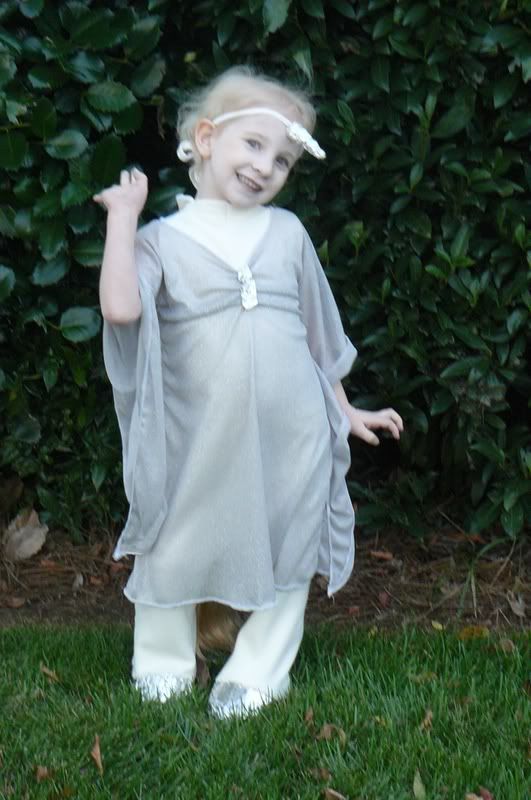 The hardest part, by far was my hooves. They were kind of like high heels with out the heel. I made them out of the fiberglass material used to make casts then built the rest around them. I just slip my foot in and they fit like a glove. After an hour or so my feet hurt like crazy, but it was worth it.
Here are some pics of my hooves, and on one I shaded in about where my foot sits so you can see how I built this hoof around it. The shoe extends out to the back and to the front too. There is a balance point in the middle just behind the ball of my foot that gave me a little stability.